Namibia: The Ultimate Adventure Trek 2021
15 Oct 2021 - 29 Oct 2021
This incredible adventure will take you across the oldest desert in the world that is like no other. You will walk over mountains, through deep gorges and experience a spectacular natural landscape that has remained unchanged for thousands of years. You will sleep in the desert under a canopy of a million stars. You will meet local tribes and witness at first-hand how they live and survive in this harsh environment. You will see rare desert elephants who have specially adapted to living in the Namib.
Whilst you are with us, you'll get to enjoy some otherwordly scenery that hasn't changed for thousands of years. You'll climb up and down turmeric-coloured sand dunes and gaze up at charred tree trunks with gnarled bare arms outstretched under a flawless blue sky.
You'll stand on the dusty cliffs overlooking Khowarib Gorge with views over a trickle of a dark stream surrounded by vivid greenery spanning the floor below you.
Stand at the foot of a crashing and mist-spraying waterfall and discover ancient settlements abandoned by past civilisations, half buried in the sandy slopes at Amspoort.
Arguably the most memorable wildlife experience of the trip is at the ancient watering hole of Onkongwe. By night, sit patiently at your camp and look on in awe as lions, leopards and elephants emerge from the darkness, congregating at the watering hole for their midnight feast. It's a sight that will likely stay with you for the rest of your life.
The trek ends on a high, at the top of the Hoarasub Gorge where you'll look down on the giant mounds of rock breaking through a carpet of cracked mud and lime-green bushes, before embarking on a secret scenic route near Mars-like Purros. Needless to say, the contrasting and spectacular scenery you'll pass on this trek will likely remain imprinted on your minds-eye forever.
What is included in this trip:
International flights to and from the UK (including all known UK air taxes, and fuel surcharges, at the time of costing)
3 meals a day and drinks
Accommodation at the start and end of the Trek
2 Land Rover support vehicles and 4 expert local guides alongside Ken Hames, expedition leader
Medivac Insurance for emergency evacuation
Conservation fees
Vehicles, radios, tools, cooking equipment and camping provision
A 3 day training weekend in the Brecon Beacons with 3 meals a day and accommodation
Dates:
Friday 15th October 2021 - Friday 29th October 2021
Enquiries
h.abbey@alabare.co.uk / 01722 322882

Why?
By taking part in this Trek you will be raising life saving funds for homeless and vulnerable Veterans.
Alabaré's Homes for Veterans provide supported accommodation to British Armed Forces Veterans who are homeless or at risk of becoming homeless.
We believe no Veteran should be forced to sleep on the streets.
We provide dedicated support to Veterans across the South of England and Wales - specifically; Wiltshire, Hampshire, Gloucestershire, Devon, Dorset as well as North and South Wales.
On any given night our Homes for Veterans are able to keepover 100 Veterans off the streets.
About Ken Hames MBE
From humble beginnings as a boy working on his grandfather's hill farm, he eventually rose to the rank of Major in the Army, commanding an elite mountain unit. Ken has seen action in many parts of the world and has led more than 20 major expeditions.
After years of military service Ken decided to call it a day and join the world of television and broadcasting.
His first TV show in 1995 (while still in uniform) was The Trek (Meridian) with the help of Princess Diana; he took 12 disadvantaged youngsters to the heart of Africa on a 500-mile journey over desert and mountainous terrain. Diana described Hames as "the master practitioner'.
Now Ken focuses his energy on supporting homeless and vulnerable Veterans, working alongside Alabaré's Homes for Veterans.
Your fundraising challenge - the details
The total cost of this trip is £4,500. You have the option of raising the total amount in sponsorship or paying part of the cost yourself.
Self funded
1. Pay registration fee of £150 at sign up (non refundable)
2. Pay an additional £3,350
(Instalment 1 - £1,350 by 29 February 2020
Instalment 2 - £2,000 by 8 July 2020)
3. Raise as much as you can in sponsorship (with a suggested minimum of £1,000)
Sponsored
1. Pay registration fee of £150 at sign up (non refundable)
2. Raise a minimum of £4,350 in sponsorship (by 8 July 2020)
(This breaks down into £3,500 paid to Alabaré by 8th July 2020
and a further £850 paid to Alabaré by 30 September 2020)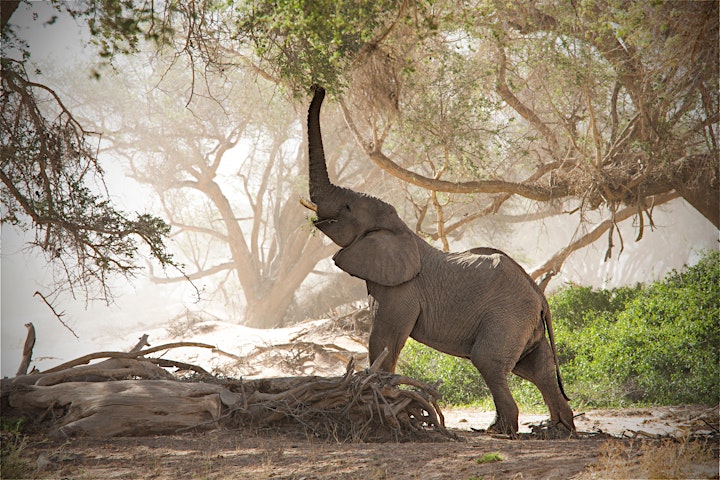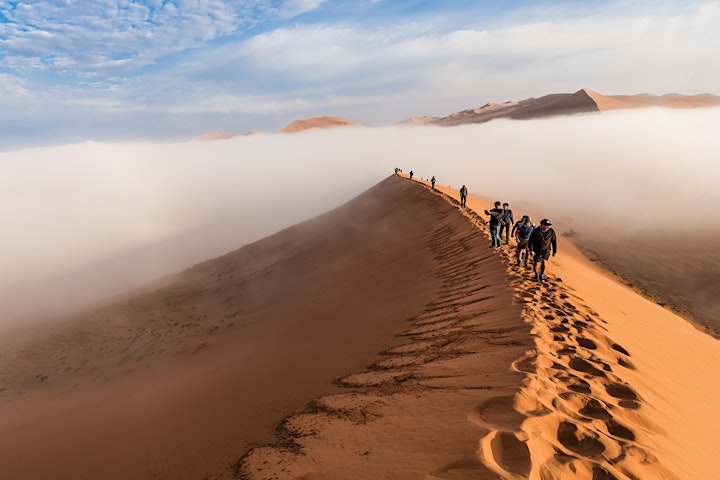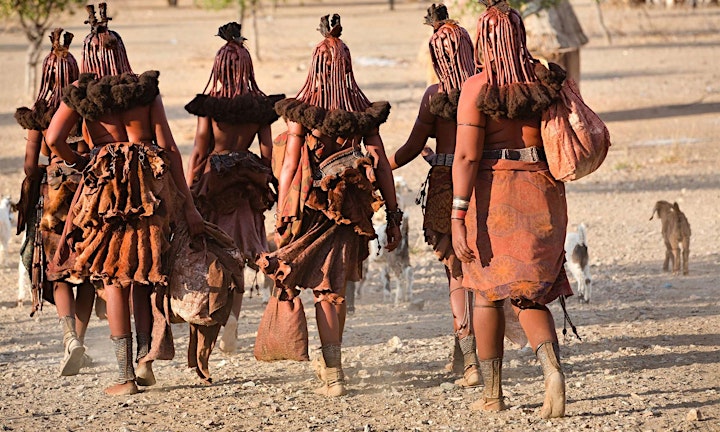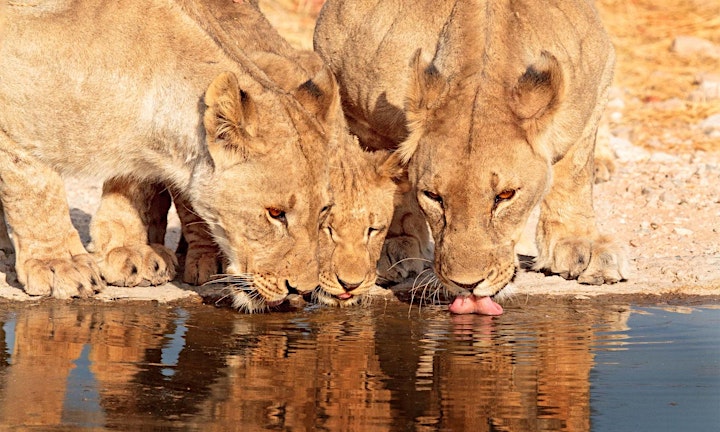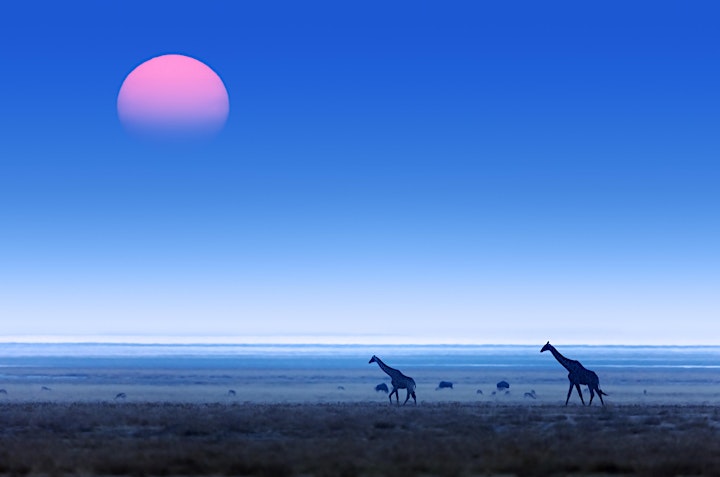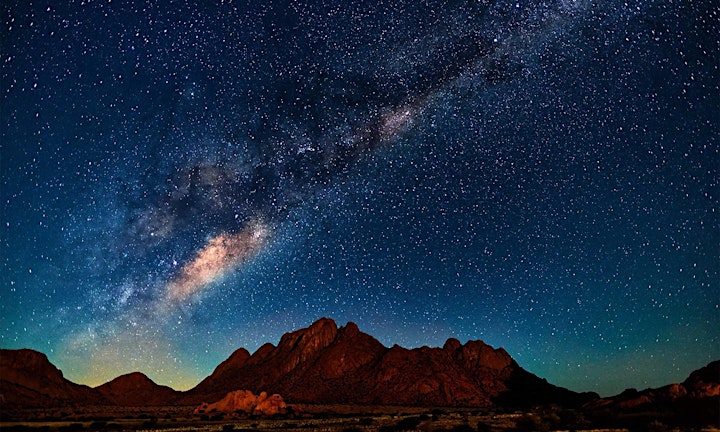 This event is being delivered by Ken Hames and his company Beamish Boy Ltd on behalf of Alabaré Christian Care & Support.